Raising Money While Having Fun
BFN organises at least two live crowdfunding events a year, at which three approved projects nominated, screened and selected by members are invited to present to an audience of potential donors. Following the pitch and a brief Q&A session for each project, the audience is guided through a live pledging session by our charismatic pledge master. Donations of money, time, expertise and introductions are welcomed, but the main objective is to raise crucial funding to ensure the projects presented can be delivered. The entire event is an evening of philanthropic engagement, networking and fun!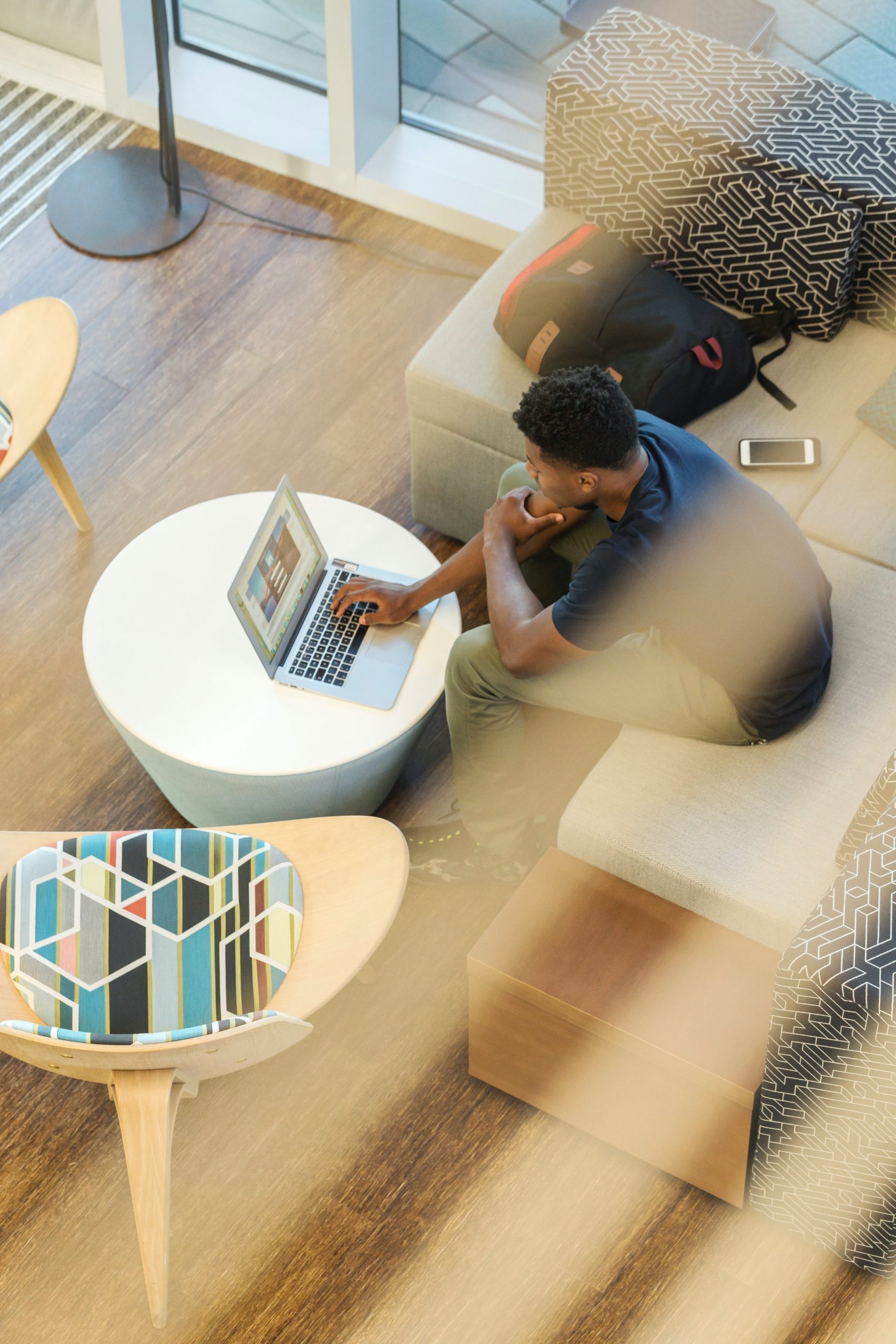 *African, Caribbean, and mixed heritage
Join us for our Spring Crowdfunding event on 29th April, 2021
Get in Touch
If you would like to know more about us, please get in touch.