Giving that leads to meaningful action
Black Funding Network helps small, Black-led nonprofits that serve Britain's Black communities get access to funding, by offering people of any age or background a chance to become donors. You don't have to be rich to donate, you just need to care about improving the welfare of others. Join our community and help us build a culture of giving
Memberships for new & experienced philanthropists
Our annual memberships give people access to an intentional way to give-back to grassroot organisations who are often overlooked and underfunded. We are the network for new and experienced Black philanthropists who want to join a giving circle that contributes to the systemic change that helps Black communities in the UK to thrive.

Crowdfunding events for grassroots nonprofits
Our annual crowdfunding events provide trusted organisations with the connections and financial support they need to launch essential initiatives. 
Turn up, meet like-minded people and support the incredible nonprofits in our community.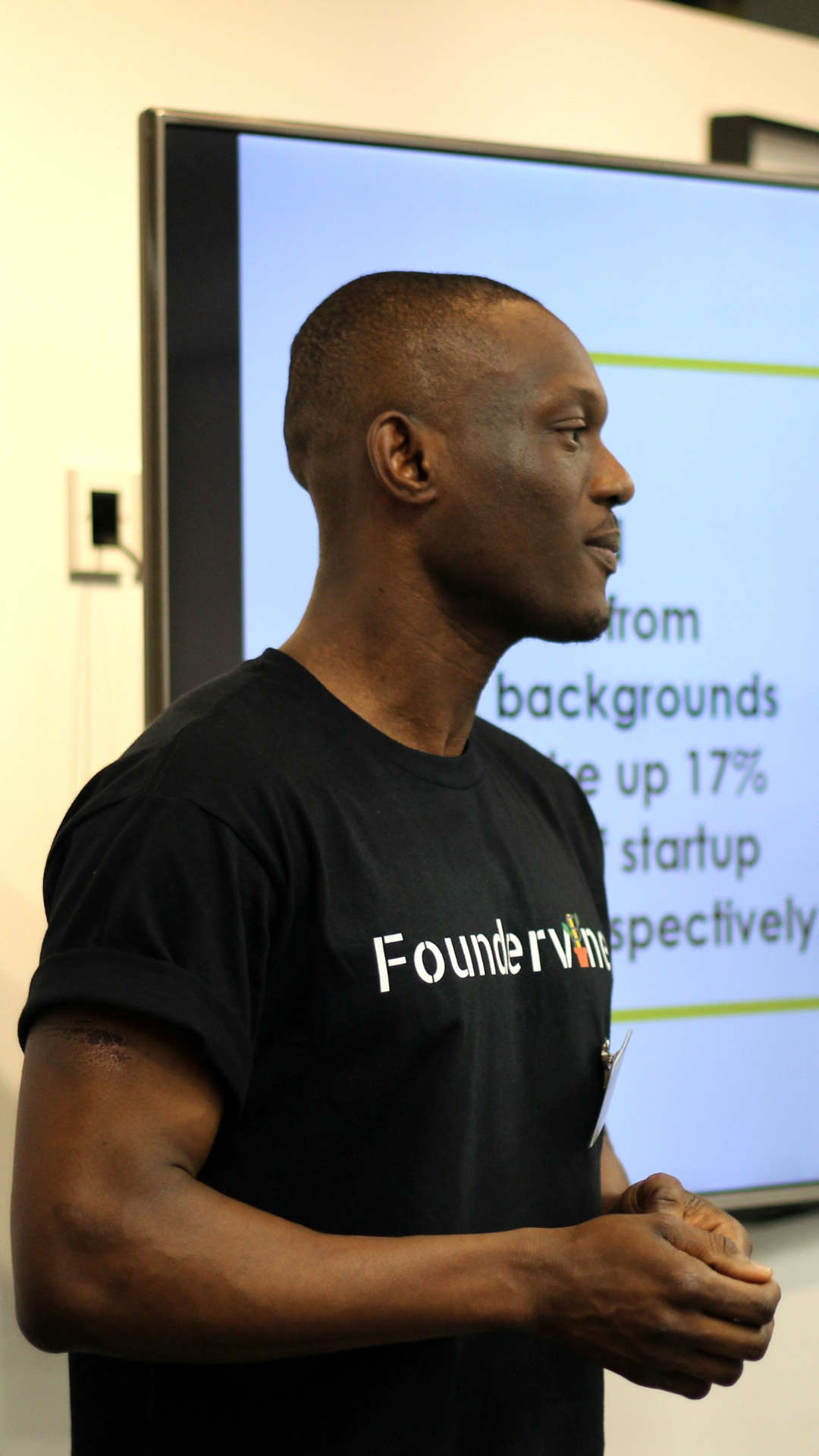 Our mission is to connect small non-profit organisations serving Britain's Black communities to philanthropic resources – including valuable non-financial support – that exist, but are not always accessible or visible. 
And, in time, we will remove the barriers that exist for Black-led, nonprofit, organisations so they can be financially sustainable.
We've raised over £66k for Black-led nonprofits in 4 years
Since launching in 2020, the Black Funding Network has raised over £66,000 to aid nonprofits supporting the Black British community. We are the giving circle for anyone interested in uplifting the community.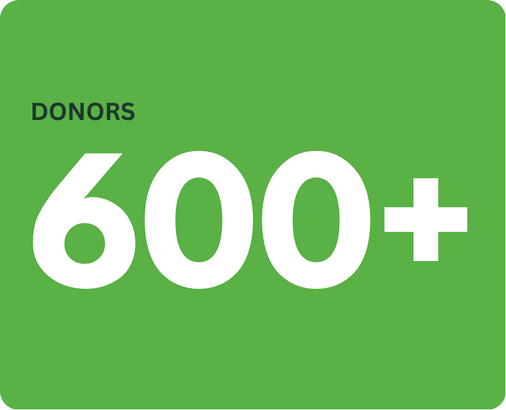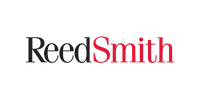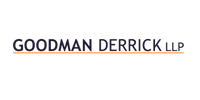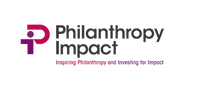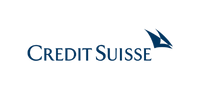 Join our mission
Become a BFN Member Today