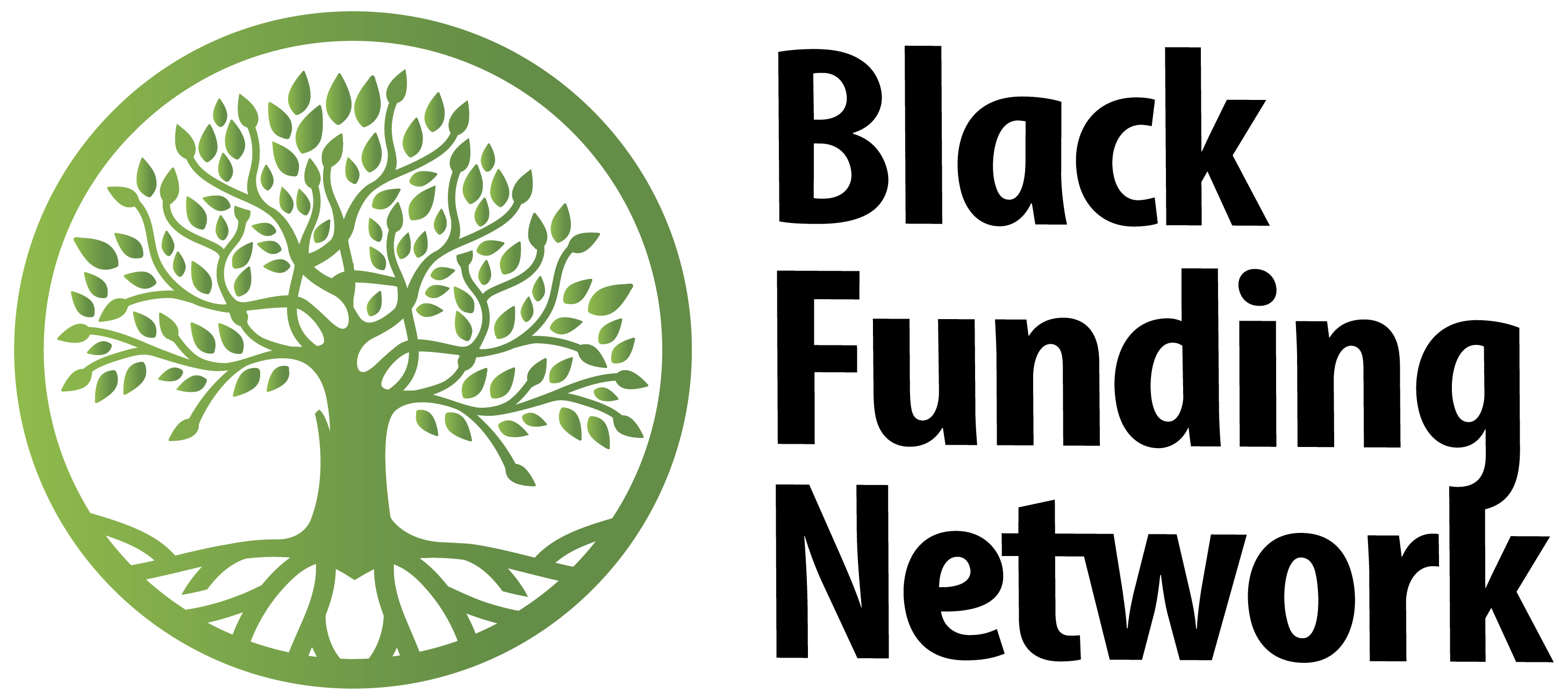 We are each other's harvest
Gwendolyn Brooks
Thank you for making the launch of Black Funding Network a success.
We raised over £30,000 for three amazing changemaking organisations.
What we do
Black Funding Network (BFN) is a community of individuals and institutions who come together to support Black* founded and led non-profit organisations.
Inspired by the live crowdfunding model of The Funding Network, which has raised over £14 million since 2002, BFN gives its members the fulfilling opportunity to invest their time and resources in organisations where values and giving priorities align with theirs. BFN supports organisations working on solutions for social mobility, poverty alleviation, racial equity, education and youth services, community development, arts and cultural advancement, history and heritage, and social enterprise.
Building a giving circle to support Black community organisations
Get in Touch
If you would like to know more about us, please get in touch.