Giving that leads to meaningful action
Black Funding Network helps small, Black-led nonprofits that serve Britain's Black communities get access to funding, by offering people of any age or background a chance to become donors. You don't have to be rich to donate, you just need to care about improving the welfare of others. Join our community and help us build a culture of giving
Memberships for new & experienced philanthropists
Our annual memberships give people access to an intentional way to give-back to grassroot organisations who are often overlooked and underfunded. We are the network for new and experienced Black philanthropists who want to join a giving circle that contributes to the systemic change that helps Black communities in the UK to thrive.

Crowdfunding events for grassroots nonprofits
Our annual crowdfunding events provide trusted organisations with the connections and financial support they need to launch essential initiatives. 
Turn up, meet like-minded people and support the incredible nonprofits in our community.
Our mission is to connect small non-profit organisations serving Britain's Black communities to philanthropic resources – including valuable non-financial support – that exist, but are not always accessible or visible. 
And, in time, we will remove the barriers that exist for Black-led, nonprofit, organisations so they can be financially sustainable.
We've raised over £87k for Black-led nonprofits in 4 years
Since launching in 2020, the Black Funding Network has raised over £84,000 to aid nonprofits supporting the Black British community. We are the giving circle for anyone interested in uplifting the community.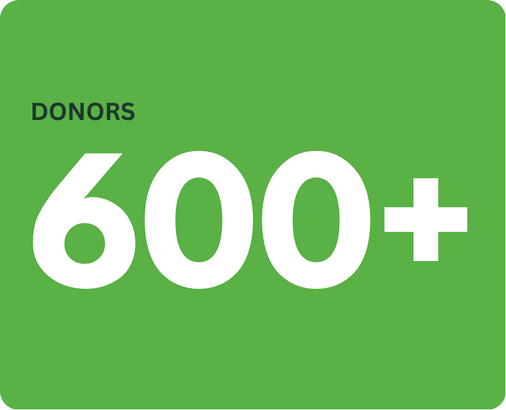 Non-Profits Supported:
12
What Our Community Thinks
BFN Funding enabled Sister System to empower care-affected girls and enhanced the organisation's growth. It enabled our 2021 summer respite trip in Cornwall for 12 of our sisters to give them a break from their daily stresses, increase their mental wellbeing and raise resilience levels. The girls took part in community building activities like surfing, beach trip, arts, movie night, evening campfires and boardgames to build their positive peer relationships. Many of these young women had never left London before and had never seen the sea!
The BFN Funding also enabled us to provide basic food & hygiene necessities to care-affected girls to enhance their ability to engage in school, work and their support sessions. It supported us to empower over 90 sisters through our educational empowerment & peer mentoring support programmes.
Since then and with BFN's continuing support, Sister System has been empowered to support over 400 care-affected girls:
-75% forged pathways to further education/employment (18yrs+)
-80% reported increased understanding of healthy relationships to enable a life free from abuse
-91% reported raised mental wellbeing"
Amy Goodman
Business Development Manager, Sister System
The Black Funding Network's support helped us to deliver our first filmed In conversation With… where we bring together intergenerational Black theatre makers to share their stories about working in the theatre industry.
Being visible matters and one of the aims of our new series of conversations is to encourage and inspire the upcoming and current generation of theatre makers to continue making work, adding to Black British canon as well as being recognised and valued as part of UK culture. 
Our first conversation, A Theatre Director's Life, featured two of Britain's renowned Black female theatre directors, Yvonne Brewster OBE and Lynette Linton, Artistic Director of Bush Theatre.  Recorded live in front of an audience at Bush Theatre and livestreamed in October 2022, the video is on our website and YouTube channel. 
BFN's support helped us reach a wider audience with the livestreaming and video.  Thank you BFN!
Pauline Walker
Administrator and Creative Producer, Alfred Fagon Award
Reed Smith LLP is proud to be hosting the Black Funding Network's crowdfunding event in April 2023 at our London office. Reed Smith provides pro bono support to BFN-supported organisations through our Racial Justice Pro Bono Working Group.
Through our relationship with BFN, we have grown this offering and provided valuable pro bono support to a number of BFN-supported Black-led not-for-profits. We are grateful to Patricia Hamzahee, who helped us develop a digital overview of our firm's pro bono offering, helping us to reach more charities and not-for-profit organisations whose work improves the lives of people from Black and ethnic backgrounds in the UK.
We look forward to continuing our support of BFN as a corporate member for years to come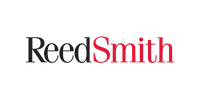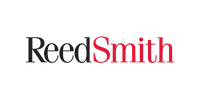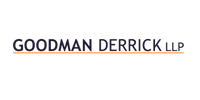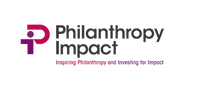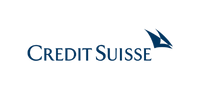 Join our mission
Become a BFN Member Today