Infrastructure Organisations supporting black-led organisations
Black Funding Network believe we can only achieve racial equity through collaboration, co-creation and community. Here are some of the other infrastructure organisations supporting Black led community changemakers.
Kwanda is a platform designed to both help and encourage individuals giving back to, and building within black communities
A fund launched for UK Black-led charities and social enterprises supporting communities impacted by Covid-19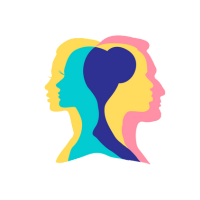 The Resourcing Racial Justice fund is a coalition of people of colour (POC) innovators, change makers, activists, artists and social leaders dedicated to social change.
The Ubele Initiative is a social enterprise with a mission to contribute to the sustainability of the African Diaspora community.
The Baobab Collective Fund is a new £3 million fund to grow, sustain and strengthen Black and Global majority communities that are resisting racial injustice in the UK.
Be part of a giving circle that supports Black-led nonprofits