The Black Funding Network hosts 2 events to raise funding for incredible Black-led nonprofits supporting Britain's Black communities. Find out when we're hosting our next event and how to book your tickets.

Who we support
Discover more about the Black-led nonprofits in our community.
Memberships
Our annual memberships provide an intentional way to give-back to grassroot organisations.
Get in touch
Reach out to talk to the BFN team.
april 20th, Reed Smith, London EC2A 2RS
Join us at our Spring Funder to help make a difference to our three selected Black-led organisations serving our communities, with our special host Slim. 
Selected Organisations:
100 Black Men

ADHD Babes

Oxygent Arts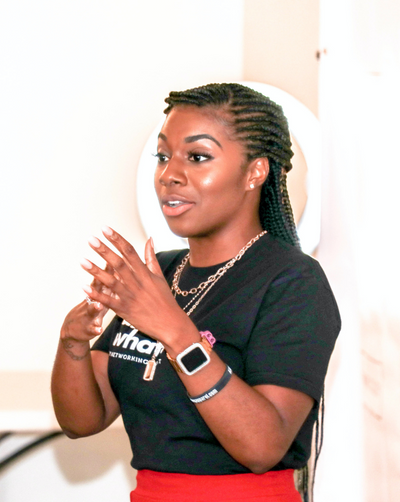 Thank you to everyone who made our second crowdfunding event for Black-led social changemakers a success. We have raised over £46,000 since our launch in November 2020.  The nonprofits who presented were: Make a Difference at Sandies, Alfred Fagon Award and A21 Dyslexia. 
Our launch event rasied an incredible £30,000 for our selected organisations who presented online to a collection of givers. The organisations were: Sister Systems, With Insight and Elevated Minds.
Subscribe for Event Updates