The Black Funding Network thoroughly selects and vets several nonprofits to support every year. Our annual crowdfunding events provide trusted organisations with the connections and financial support they need to launch essential initiatives. Below are just some of the incredible Black-led nonprofits that our community has been able to support.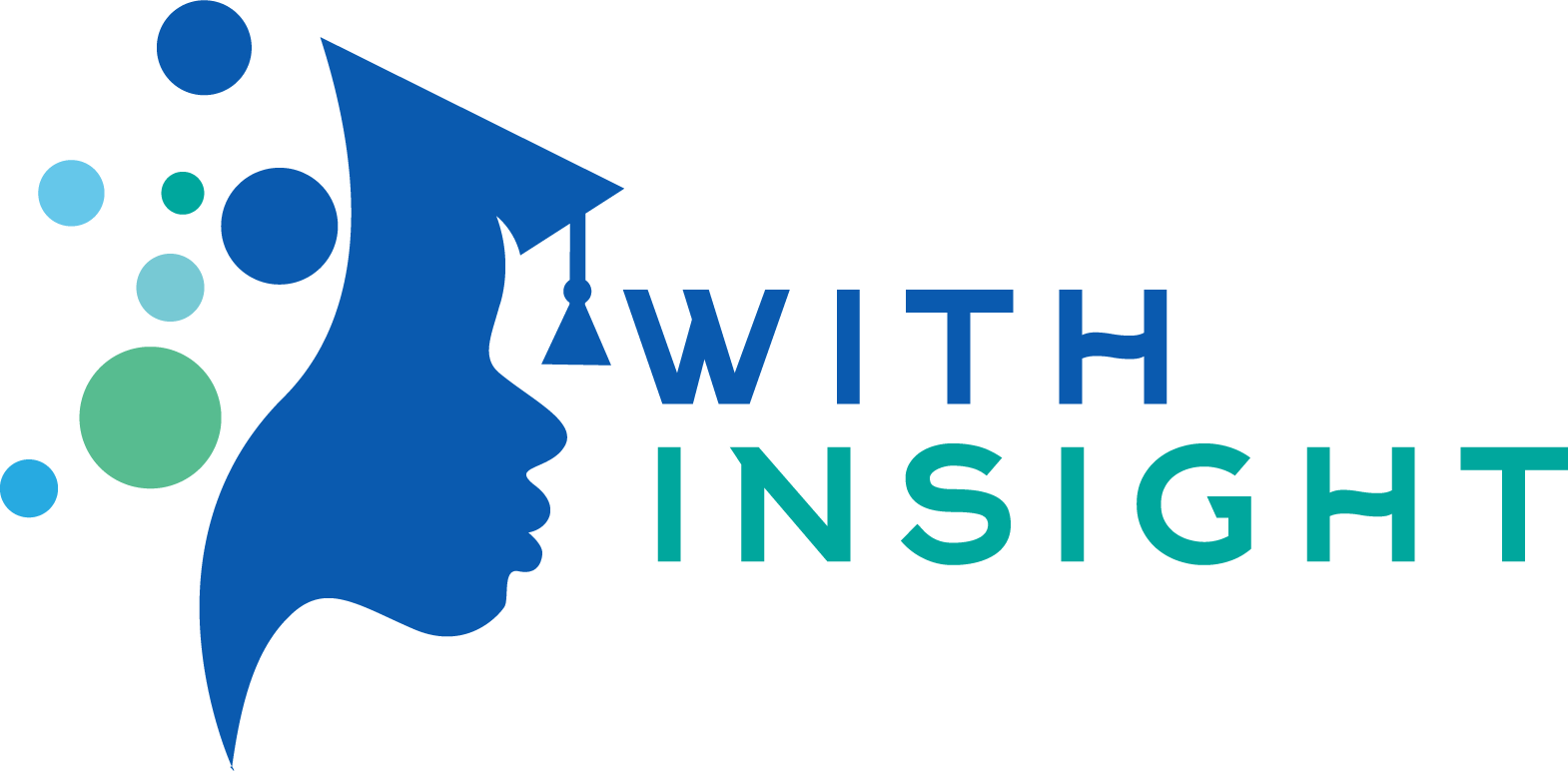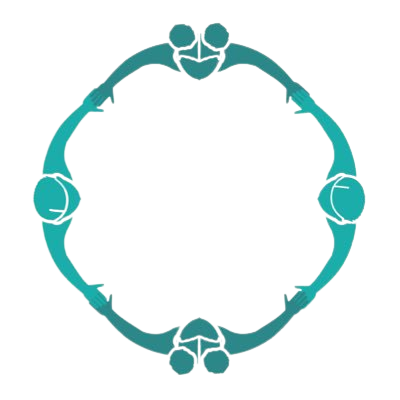 Look out for our next crowdfunder
Sed ut perspiciatis unde omnis iste natus error sit voluptatem accusantium doloremque laudantium, totam rem aperiam, eaque ipsa quae ab illo inventore veritatis et quasi architecto beatae vitae dicta sunt explicabo
Praesent sapien lacus, molestie vitae arcu in, elementum congue justo. Aenean aliquam semper velit eu pretium. Suspendisse mattis luctus quam nec vehicula. Donec scelerisque tristique metus a vestibulum. Curabitur mattis eros lorem, finibus egestas augue aliquam et. Mauris a fringilla ligula. Suspendisse in elementum magna, ac volutpat quam. Maecenas interdum metus.
Ut enim ad minima veniam, quis nostrum exercitationem ullam corporis suscipit laboriosam, nisi ut aliquid ex ea commodi consequatur
Be a part of a giving circle that supports Black-led nonprofits