About the Black Funding Network
BFN helps small, Black-led nonprofits that are serving Britain's Black communities get access to funding, by offering people of any age or background a chance to become donors.
Our Founders are business leaders and experienced philanthropists who understand the needs of Black non-profit community organisations and donors who want to change the lives of Black people.
Our mission
Our mission is to connect small non-profit organisations serving Britain's Black communities to philanthropic resources – including valuable non-financial support – that exist but are not always accessible or visible.
Our vision
To remove the barriers tha exist for Black-led, nonprofit, organisations so they can be financially sustainable.
In 2020, the world slowed down and witnessed the Coronavirus pandemic's disproportionate impact on Black and Asian communities. Then, after the brutal murder of George Floyd in May 2020, the world connected for a moment to their humanity and acknowledged the disparity of treatment of Black people globally. Both moments sparked soul-searching by many groups and individuals.  
Research from the Ubele showed that 9 out of 10 Black and Minority Ethnic led organisations were facing closure during these challenging times.
In seeing the serious economic and social inequities from the pandemic and the murder of George Floyd, four phenomenal Black professional women – Erika Brodnock, Angela Ferreira, Yvette Griffith and Patricia Hamzahee – came together to answer the question "how can we help?". 
They wanted to find a small yet significant way to support Black-led non-profit organisations in the UK that needed help leveraging the collective resources of Britain's Black communities (and allies) to create social change. They built a giving circle for those who want to be intentional with their donations. The focus is supporting Black-led organisations facing a lack of access, awareness and resources when navigating the complex mainstream philanthropic ecosystem. 
They agreed that it was time for action and Black Funding Network was born.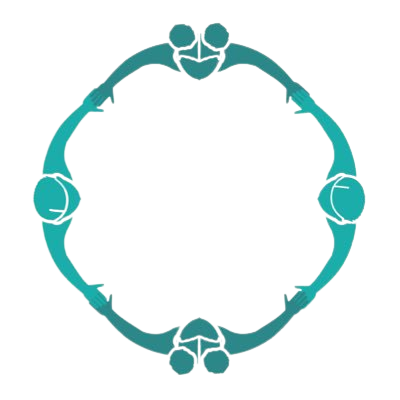 Be part of a giving circle that supports Black-led nonprofits