Angela Ferreira
Managing Director of Douglas Road Productions
Angela Ferreira is an internationally award winning television producer with over 20 years' experience across several genres including scripted, entertainment, daytime, children's, music and reality.
Currently the Managing Director of Douglas Road Productions, Angela has held senior roles at broadcasters including Commissioning Editor at Channel 4 and Executive Producer at BBC Television.
In addition to broadcast television, her professional work spans the corporate and educational sector where she has produced large scale events and awards shows across Europe and the USA.
Angela sits on the TV Advisory Board at The National Film and Television School where she is a visiting lecturer. She also serves as Governor at The Brit School; is the Chair of the Royal Television Society Diversity Committee and a key member of the Lenny Henry Film & TV Diversity Action Group.
Passionate about the development of the next generation of storytellers and content creators, Angela has mentored hundreds of diverse young people providing access to the industry. In recognition of her work, in 2020, Angela was honoured as the Inaugural recipient of the British Film Institute 'Soul Sisters' Award for Outstanding Contribution to Film and TV.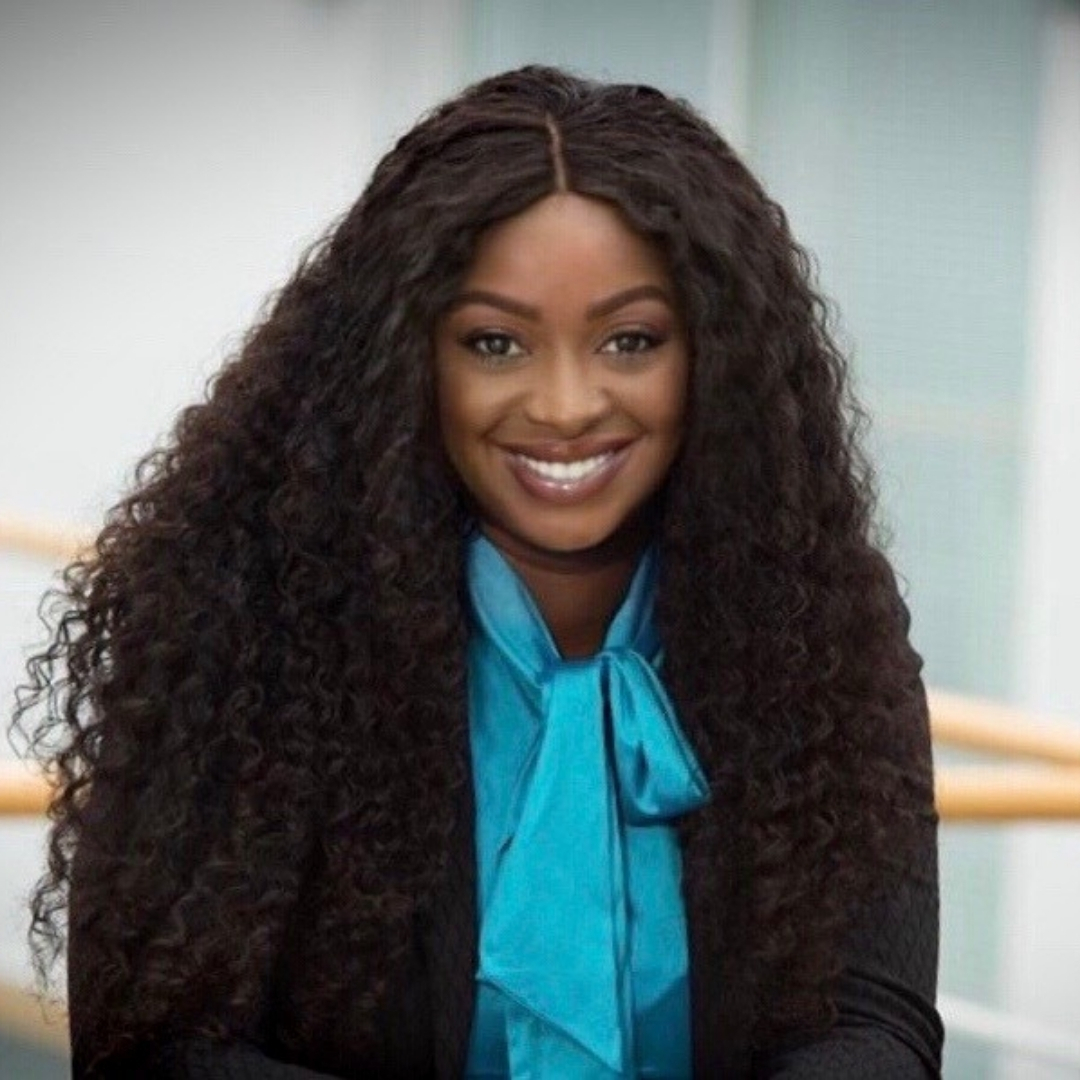 Erika Brodnock
Founder of Karisma Kids & Kami
Erika Brodnock is an award winning entrepreneur (including Female Entrepreneur of the Year and Intel's Global Business Challenge), Research Fellow at King's College London, and keynote speaker.
Educated at top UK institutions, Erika is an entrepreneurial and driven MBA with 12 years coaching, wellbeing and inclusion experience, currently researching how artificial intelligence can be used as a force for good in the creation of social justice.
Through her work at the intersection of technology, wellbeing and product development, Erika has built products and services in the ed-tech, parenting, and now financial markets that disrupt and spearhead a path out of outdated systems.
Erika is Sky News' resident parenting expert; founder of Karisma Kidz and Kami; NED at The Good Play Guide; and advisor to several startups. Erika is also a Co-Founder at Extend Ventures CIC (www.extend.vc) where she is leading pioneering research that aims to democratise access to finance for diverse entrepreneurs.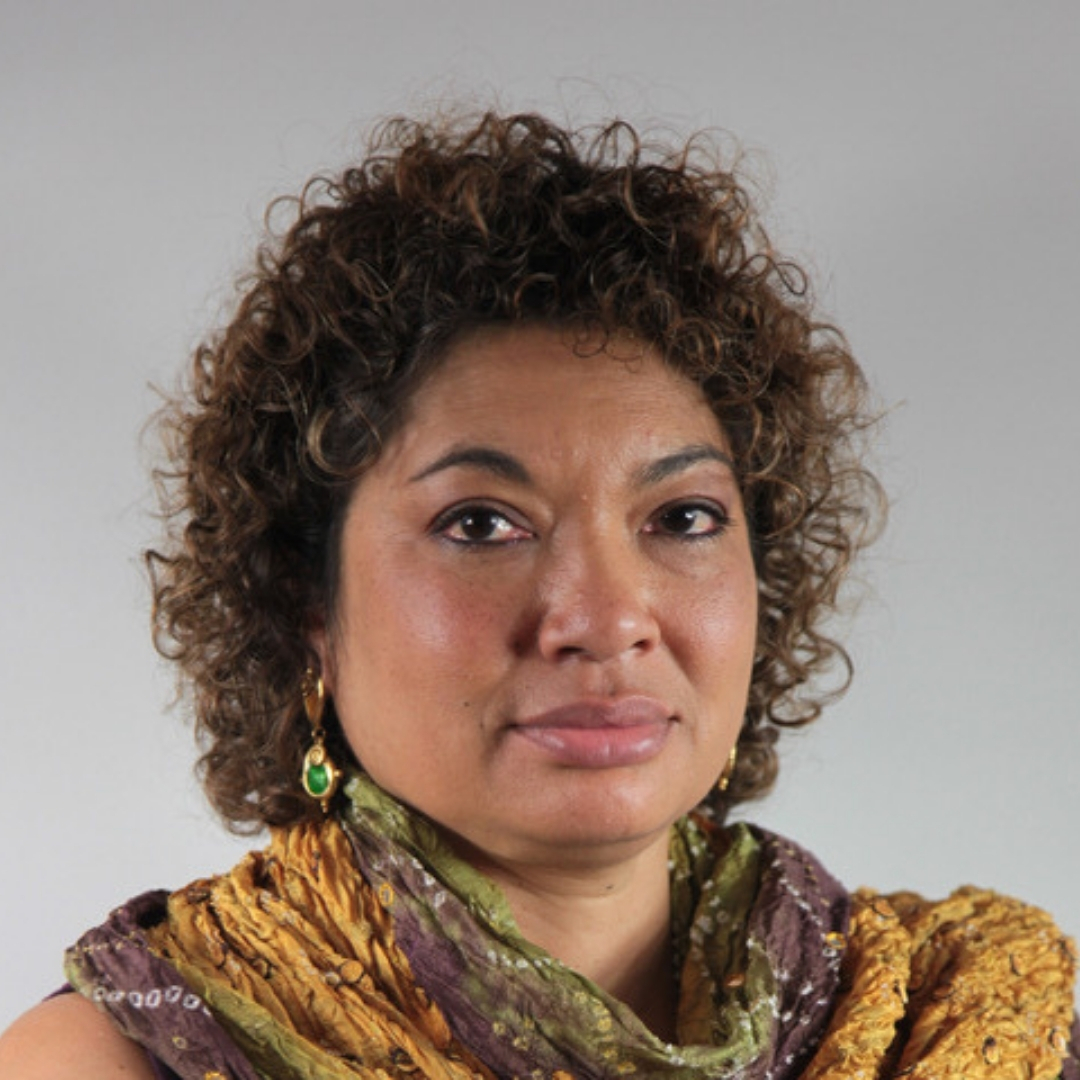 Patricia Keiko Hamzahee FRSA
Founder of Integriti Capital & Director of Extend Ventures
After some 20 years in investment banking and financial communications, Patricia now helps social enterprises attract private capital and advises private capital providers on their responsible investment strategies through her consultancy Integriti Capital. Through Extend Ventures, she is also working to diversify access to funding for Black and ethnic minority businesses.
She is a Trustee of Ballet Black and Areté Network as well as a Director of the Windrush Caribbean Film Festival CIC. She is President of Friends of International House New York UK, an Associate Director of The Finance Foundation, a member of Women in Social Finance and on the Advisory Board of Money A+E. She was previously a Trustee and outgoing Chair of the Development Board of Black Cultural Archives; Senior Advisor with The Good Economy social value advisory firm; and a member of BVCA's Responsible Investment Advisory Group.
Yvette Griffith
Co-Chief Exec of award winning not-for-profit Jazz re:freshed
Yvette's career has spanned over 30 years working in some of London's best known and loved Theatres including Royal Court Theatre, Young Vic Theatre, Almeida Theatre, and Hampstead Theatre. Yvette has also had extensive events experience with The Tussauds Group (now Merlin Entertainment), including as Head of Events on the project team for The London Eye in 1999. Segwaying into pharmaceutical events, as VP of Global Operations, Yvette grew MD Events from a 5 person operation with two bases in the UK, to a 50 person operation including a North America Division.
Yvette began as a consultant for Jazz re:freshed in 2013 securing Arts Council England National Portfolio status in 2015. Yvette then joined co-founders as Co-Chief Exec and Executive director and worked with them to grow the business including launching a game changing international initiative, JAZZ RE:FRESHED OUTERNATIONAL which put a global spotlight onto the young and diverse talent on the frontline of UK Jazz .
Jazz re:freshed were recipients of the Best Independent Label Award in the 2020 AIM Awards and winner of the Innovation Award in the 2020 Jazz FM Awards.
For her work in contributing to changing the trajectory and profile of British Jazz, Yvette was awarded the H100 Award for Services to Music in 2019.
Make a difference in our community & become a member.
Associate Member
An introductory taster of BFN Membership – with a free ticket to two BFN events per year
As an Associate member you will contribute to our core costs.  
Individual Member
Free tickets to all BFN events.
An invitation to nominate projects or organisations throughout the year.
As an Individual member you will contribute to our core costs.
Friend Member
All the benefits of an Individual membership and bring your friends, too.
The ability to participate on our selection panels.
As a Friend you will contribute to our core costs.
Corporate Member
Give your employees and network members the opportunity to nominate projects.
The ability to participate on our selection panels.
Volunteer with organisations seeking BFN support.
As a Corporate member you will contribute to our core costs.
"We are each other's harvest"